USA Foam Insulation is part of the Insultight National Network of Insulation Contractors providing all types of insulation services. Our insulation contractors often provide many insulation services in addition to the highest quality spray foam insulation and injection foam insulation, including insulation materials such as fiberglass batt insulation, blown in cellulose insulation, cotton insulation, SIPS (standard integrated panels), air barriers, and moisture protection.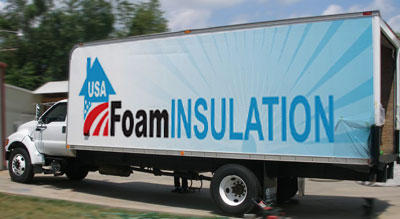 If you are a foam insulation contractor, or are thinking of becoming one, you should consider joining our state and county wide marketing programs and directory listing service. For less than a dollar per day, your insulation company will be listed in the States you service.
Call our sales reps today to learn more about the USA Foam Insulation Marketing Network for your insulation business.
PHONE: 1-732-292-1108